Our solutions
Our nurse call systems enable patients to interact with the caring staff. These solutions are fully modular to meet your institution's needs.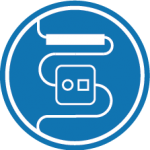 Make your institution safer with our complete range of wired solutions. You can always add elements to meet your changing needs.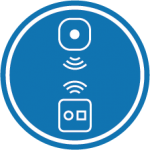 Equip your institution with our wireless system and avoid a lot of cabling. The diversity of our products allows you to create a complete wireless nurse call system for your institution.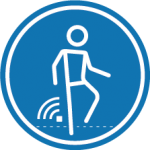 Our wireless range allows patients greater freedom of movement by defining an authorized perimeter.Staff will be alerted to moves out of the authorized zone and so can prevent elopement.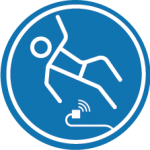 Both our wired and wireless systems will enable you to detect a patient's loss of verticality. You can also be alerted to falls by the sensor system that registers when patients leave bed.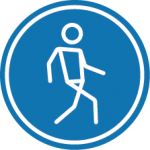 Our wireless SmartPager enables caring staff to receive calls while moving about the institution.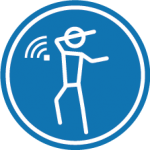 The SmartPager and the 'PTI' (isolated worker protection) are equipped with a detachable pin. If this part is torn off an emergency call is triggered enabling the caller to be located and helped.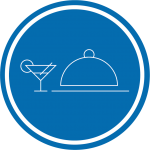 Some institutions like to make a distinction between calls of a medical nature and those relating to residential services. Our patient handset can be customized to enable you to separate the various calls and route them to the respective services.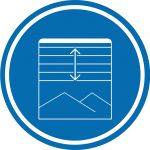 In order to make your patients as autonomous as possible, you can create command buttons on our patient handset that can activate room equipment, for instance to open and close blinds, switch lights on or off, or control the TV.