Wired infrastructure
Our wired nurse call system offers a range of essential products for the detection and display of alarms. The GETS MSS wired system allows quick installation and flexibility for possible extensions. With its open structure, new units can be added by simple connection to the nearest wire. Below you will find a concise outline explaining the technical functioning of our wireless and wired systems. Note that you can use the wired or the wireless system alone, or both combined.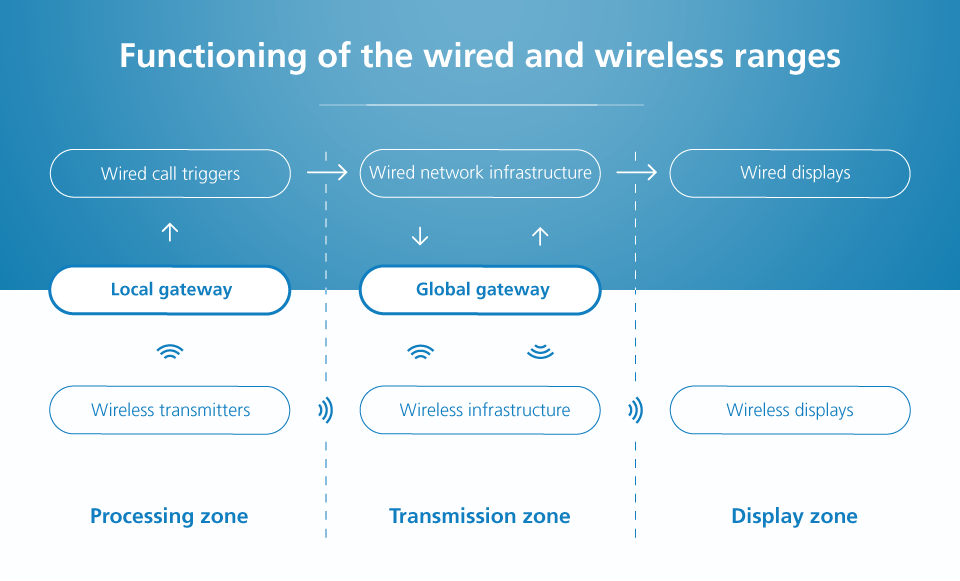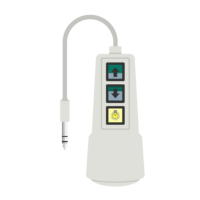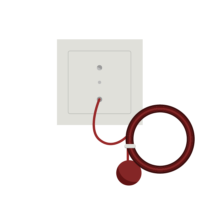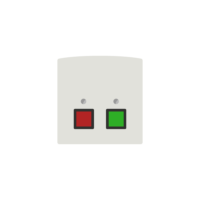 Multifunction patient handset
Medical call (with reassuring call confirmation light)
Residential call
Room equipment commands (lights, blinds, TV or others as required)
Bathroom equipment
Call via a cord accessible from the floor after a fall
Toilet call distinct from the classical call
Call system for severely handicapped persons
Call by breath, voice or other systems adapted to the type of handicap
Surveillance of medical equipment
Call in the event of respiratory arrest
Call in the event of prolonged immobility
Call when patient leaves bed

Many interfaces are possible between GETS MSS products and the specific solutions used in certain institutions.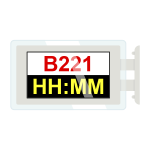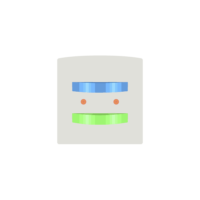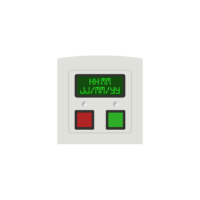 Display of current calls
Call details (place and type of call)
Indication of staff attendance in rooms
Date and time display when there are no calls
Indication of different types of call using customized colour code
Room terminals with screen (inside room)