How to choose the best radio installation for your healthcare facility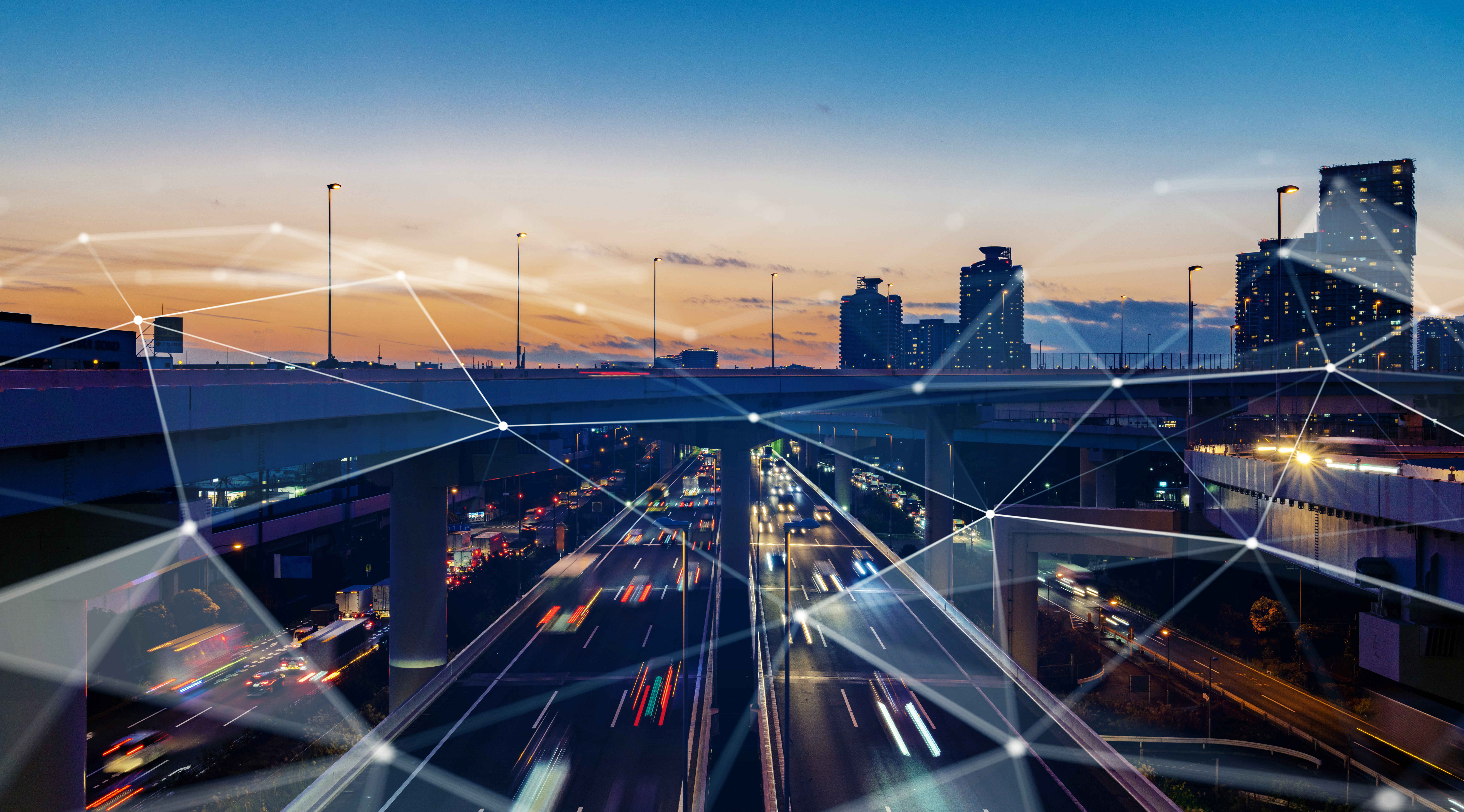 Selecting a radio installation for your healthcare facility is not an easy task. There are a lot of offers on the market, and if you don't know exactly what to look out for, many minor to serious problems can occur over time.
Here is a list of some important points to keep in mind when choosing a supplier for your facility's radio installation.
Many radio installations use Bluetooth transmitters – with very high frequencies – for localisation. However, waves at these frequencies are reflected, especially on metal, and can lead to false alarms on a regular basis.
Prefer installations using very low frequencies. These are not affected by the environment. In addition, they do not reflect and are very accurate.
Gets uses very low frequencies for its radio range. In addition, we use the same type of antenna as those used in the automotive industry to detect the distance between the keys and the vehicle, and in shop antitheft devices. This allows you to set the detection distance even more precisely and with greater range.
Devices outside your establishment (garage keys, etc.) use the same frequency as some radio installations to communicate and may collide and accidentally block calls.
To ensure that all calls are answered, choose an installation that sends an acknowledgement of receipt to the transmitting device. This way, as long as the sender does not receive a message back, it will continue to send its call until it is finally answered.
Depending on the supplier, it is also possible to set the entire radio system to a frequency that is not used very often in other areas, for additional transmission assurance.
All transmitters in the Gets radio range operate on a frequency that is regulated in Switzerland, is not widely used and with receipt acknowledgement.
Low battery alerts on devices usually consist of a single message sent to the control unit. This requires immediate intervention by the technical department. Furthermore, if the message is missed or not processed, or if the signal is interfered with by a new metal cabinet in the room, for example, patients/residents may not be able to initiate a call when they need to.
It is best to install a system that constantly monitors the battery levels, so that replacements can be planned in advance. Also remember to ask about the "heartbeat" interval, which can vary greatly from one supplier to another.
Each radio device (alarm bracelet, etc.) at Gets works with a "heartbeat". Every 30 seconds, the devices send a life message to a receiver, which sends an acknowledgement of receipt in return. If there is no acknowledgement of receipt, the device continues to send its life message. This allows the control centre to see if a device is no longer connected to the network.
Some providers offer complete radio installations for drastically cheaper than the competition, but then charge you high licence fees, maintenance subscriptions and other upgrade fees, and you end up paying far more than you intended to spend.
So beware of these too-good-to-be-true offers. Ask for each offer how much it will cost over five years, including all costs. That way you can compare the different offers more accurately.
At Gets there are no additional costs. The product price already includes the software and licence fees. Furthermore, all software updates are provided free of charge, and you can install them yourself or hire a technician to do it for you.